Need professional cleaning for exterior and building facades?
The exterior of your home or business is the first impression that people get.
Whether you're struggling to restore your walls due to lichen, pollution, or your façade just needs a deep clean, a professional exterior cleaning service in Surrey is the best way to go.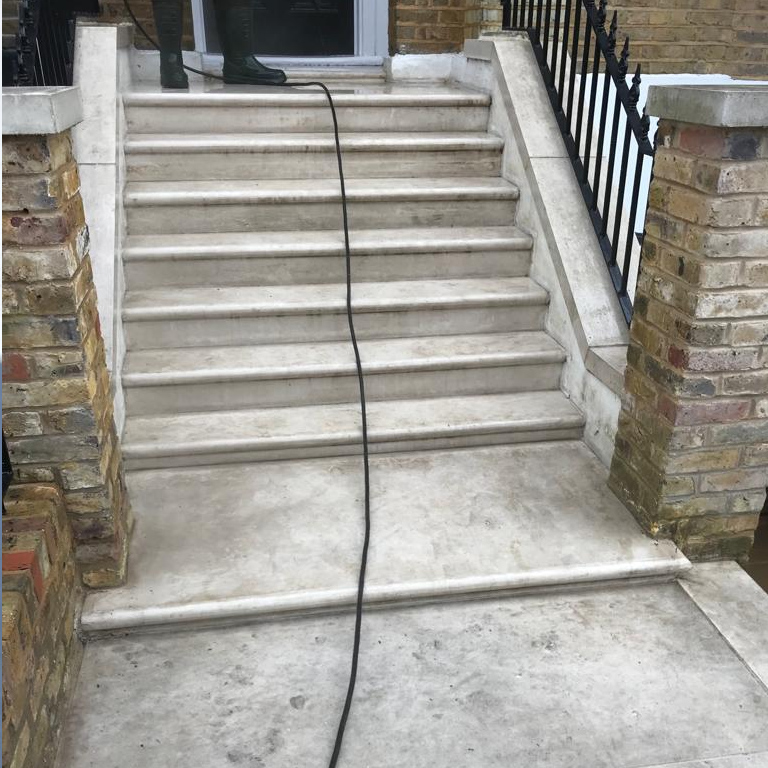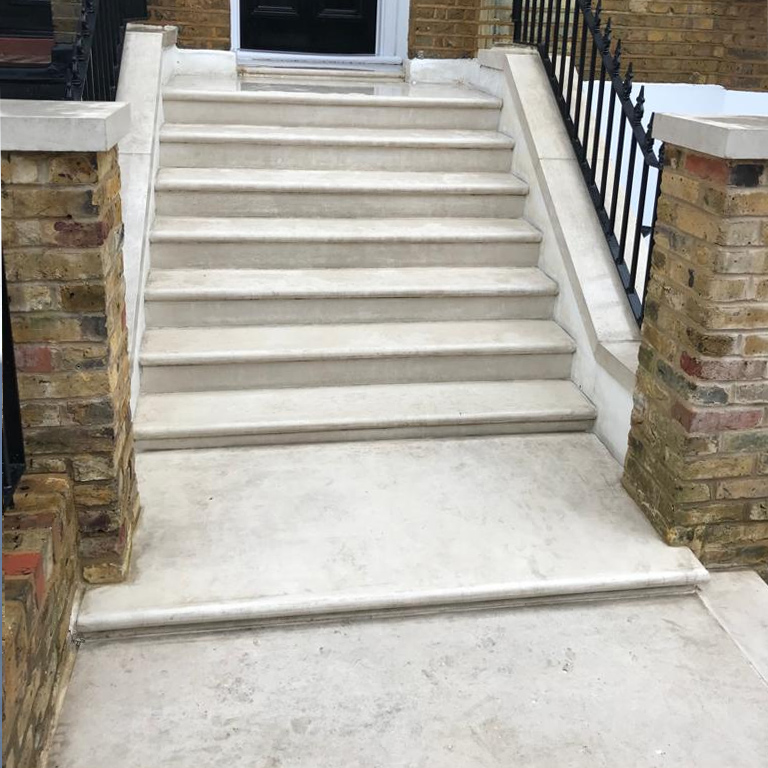 Wipeout delivers perfect cleans on a wide range of surfaces
With extensive experience in cleans on all surfaces, Wipeout is the ideal partner to keep your exterior and façade looking perfect year-round. Whether you'd like to schedule a single deep clean or quarterly cleaning jobs for a clean exterior, our professional services ensure the best possible results every time. In addition, we are entirely IPAF and safety trained, allowing us to work on buildings of all shapes, sizes and scales.
Utilising a method known as DOFF cleaning, we're able to effectively remove grime, dirt and even paint from the surfaces of buildings without causing damage. Unlike pressure washers, our professional-grade equipment is designed to be as gentle and thorough as possible, with no scratches or damage to even the softest or oldest listed walls and surfaces.
We also offer chemical treatments and coatings depending on your individual needs for a façade cleaning service in London or Surrey.
We offer a wide range of cleaning services
How it works
When our team arrives on-site, we bring everything we need to carry out your complete clean. With no need for access to electricity, we're able to work to your schedule and carry out a thorough clean with no delays, waiting around or additional access requirements. We arrive, get the job done, and you can enjoy the results after we've finished.
If you're looking for a qualified exterior and façade cleaner in Surrey, our specialist team ticks all the boxes. We take great care to ensure no damage is done to surfaces and pay close attention to every detail to provide excellent, comprehensive results on every single clean. That's a level of service you can't buy at any DIY store.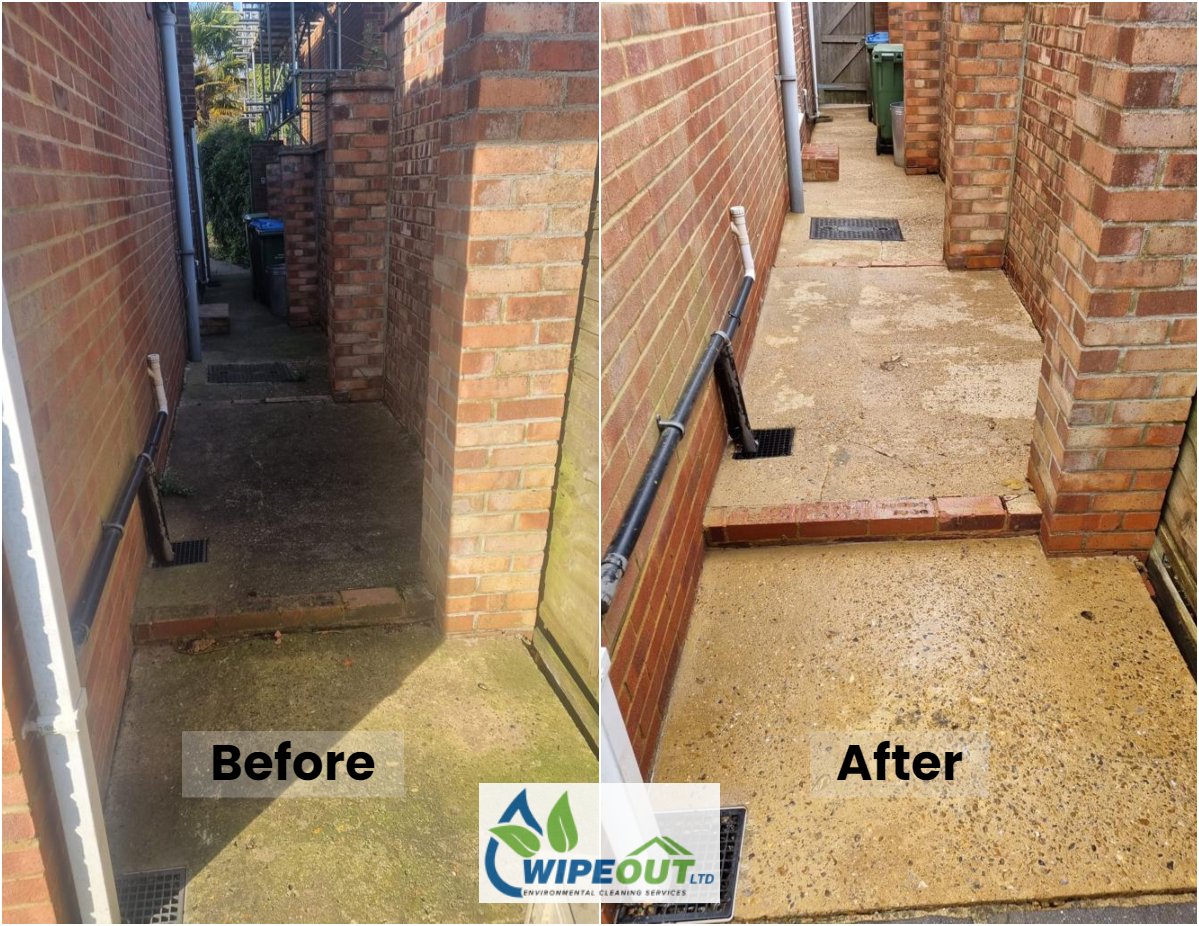 Request an
exterior cleaning

quote
To request a free survey, please call 01932 349 303.