Need to remove graffiti quickly?
It's never nice to find graffiti on your property. Whether it's general tagging on walls and fences or targeted messaging on doors and windows, removing graffiti can be challenging without specialist equipment and expertise.
Whether you've found offensive writing on your commercial building or premises or you need to remove a build-up of older graffiti on purchased property, working with the professionals is the best way to restore brickwork, windows, fences, vehicles and more back to a clean condition.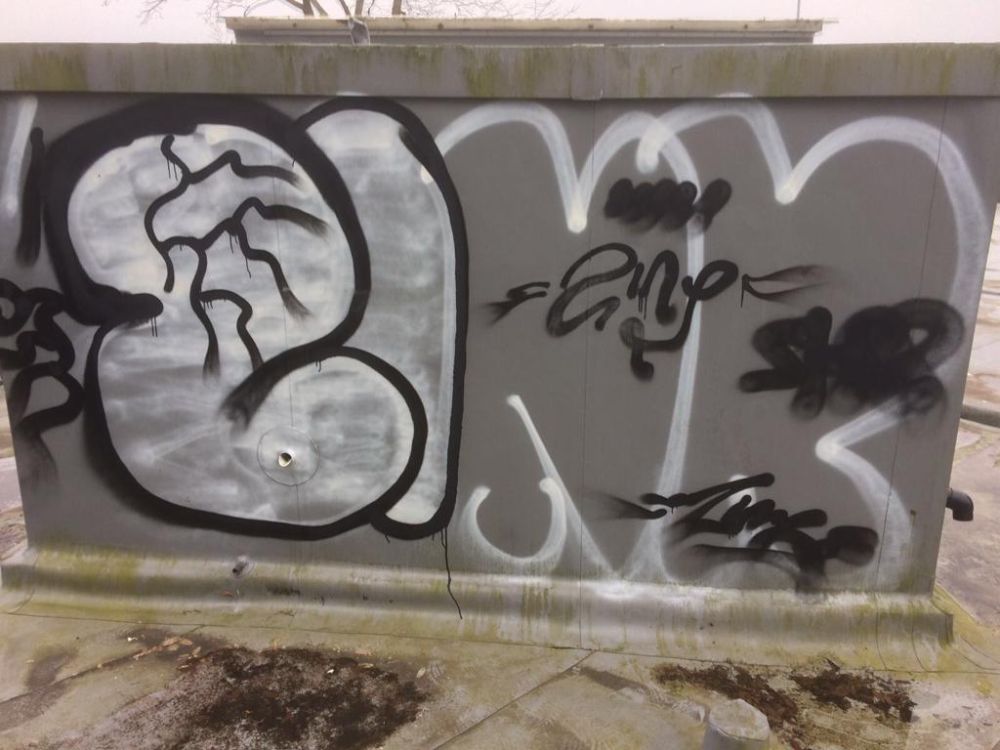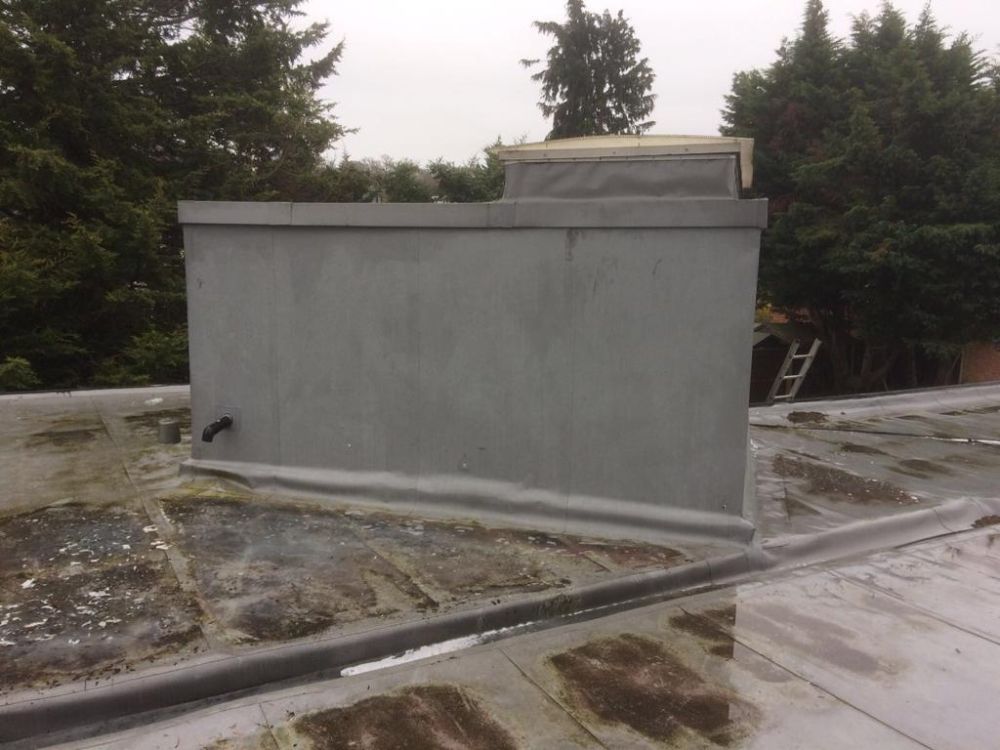 Wipeout offers complete, fast graffiti removal
At Wipeout, we're the experts in removing graffiti in Surrey and the surrounding London areas.
Our expert team knows all the latest techniques and processes needed to effectively remove spray paint, paint pens, and a range of other materials from stonework, brickwork, metal, and wood. Using professional-grade equipment and the right chemicals, we can remove all traces of graffiti quickly and effectively.
We also understand the stress and anxiety that graffiti can cause to both homeowners and businesses. With a 24-hour turnaround in emergency cases, we can often be on-site the same day to carry out graffiti removal. As an expert service for cleaning graffiti in London and Surrey, we'd always recommend seeking professional help instead of trying to resolve the problem yourself.
You can push paint and pigment further into the surface with the wrong chemicals, resulting in a far harder removal process.
We offer a wide range of cleaning services
How it works
Our team at Wipeout is highly experienced in removing graffiti from a wide range of surfaces. Our expert knowledge means we know exactly what materials and chemicals to use for fast removal with the minimum fuss.
We're also entirely self-contained, with no need to access what and electric on-site to carry out the high-quality cleaning work we do.
In addition, we also offer anti-graffiti coatings along with a maintenance programme.
There's no reliable way to prevent graffiti from happening in the first place, but treated surfaces can help make removal a far easier task while protecting the surface underneath. If you need graffiti removal or anti-graffiti coatings urgently in Surrey or London, Wipeout is the best team to call to get the job done to the highest quality standards.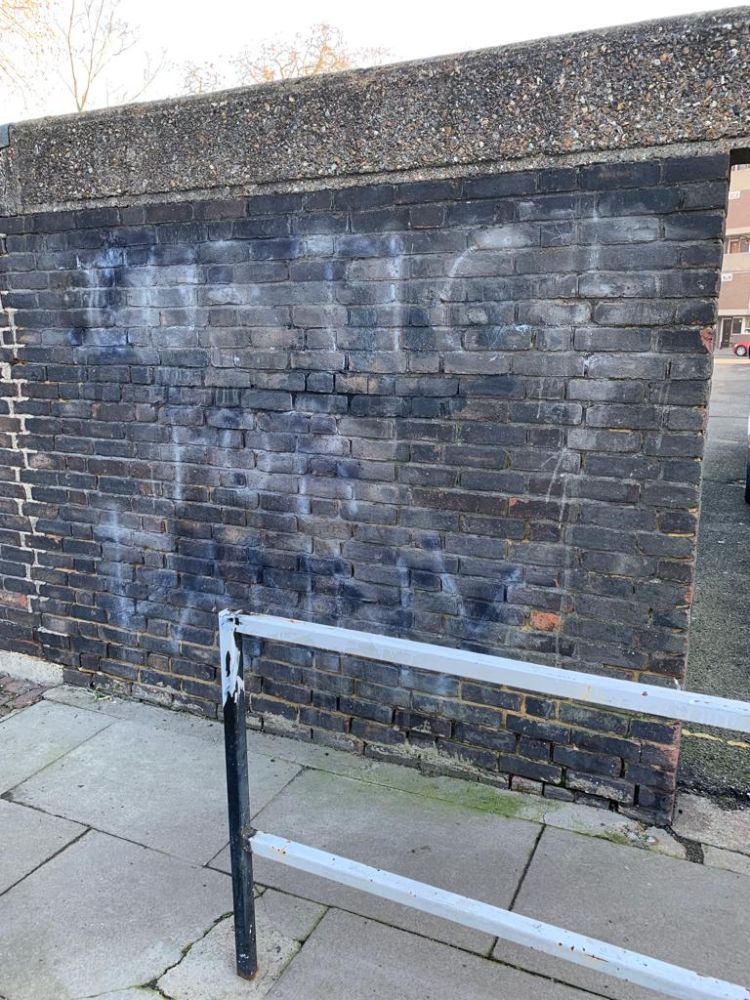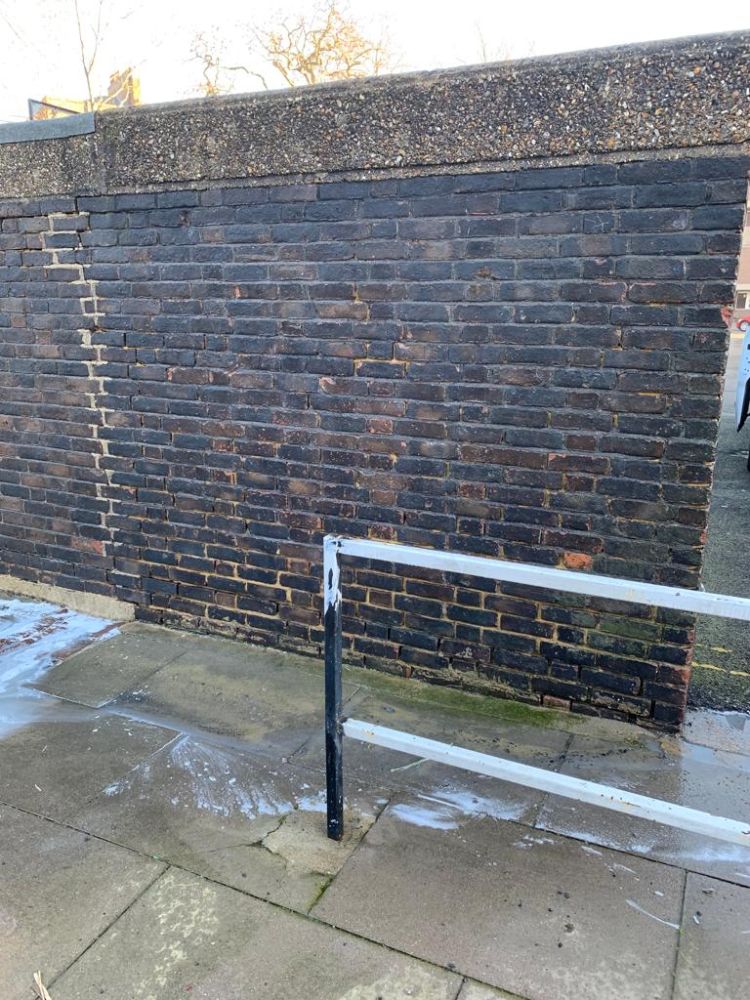 Request a
graffiti removal

quote
To request a free survey, please call 01932 349 303.