Is your driveway covered in organic growth or stains?
If you are looking for a first-class exterior pressure washing service, then you have come to the right place. Wipeout Ltd. has a huge amount of knowledge and expertise in all aspects of jet washing and power cleaning and we can clean all types of residential and commercial driveways. We can improve the look of your driveway and prolong its lifespan.
We can all types of driveways including tarmac driveways, resin driveways, block paving driveways, concrete driveways, and more. We use advanced, high-pressure jet washing machines and rotary surface cleaners to guarantee excellent results.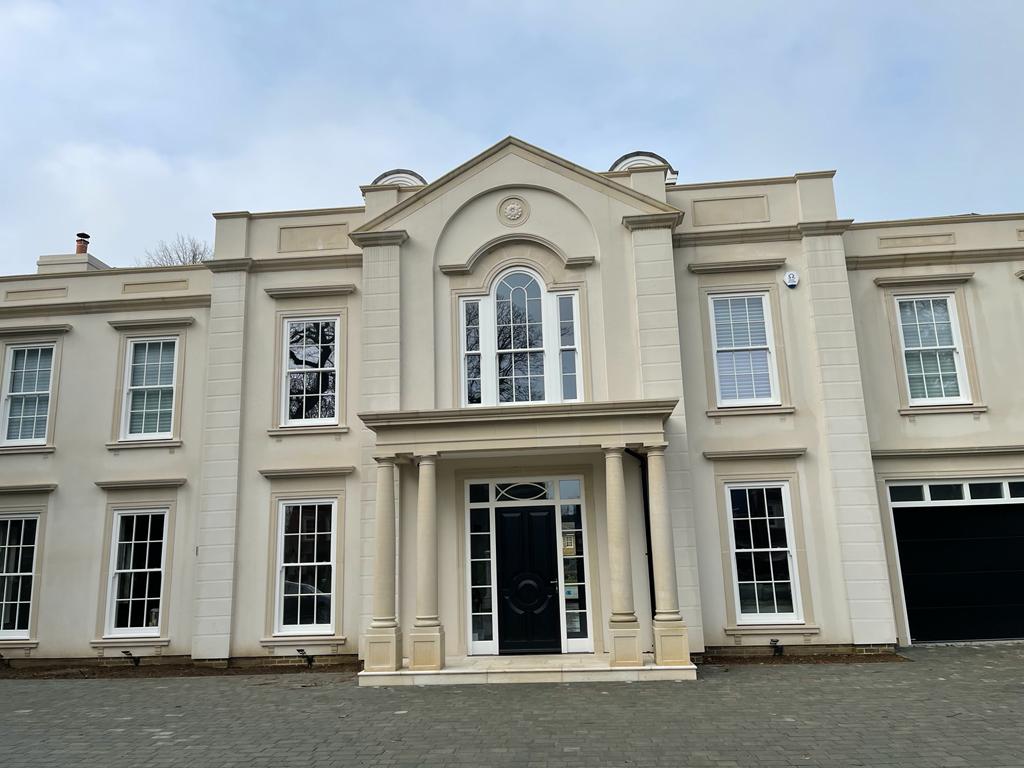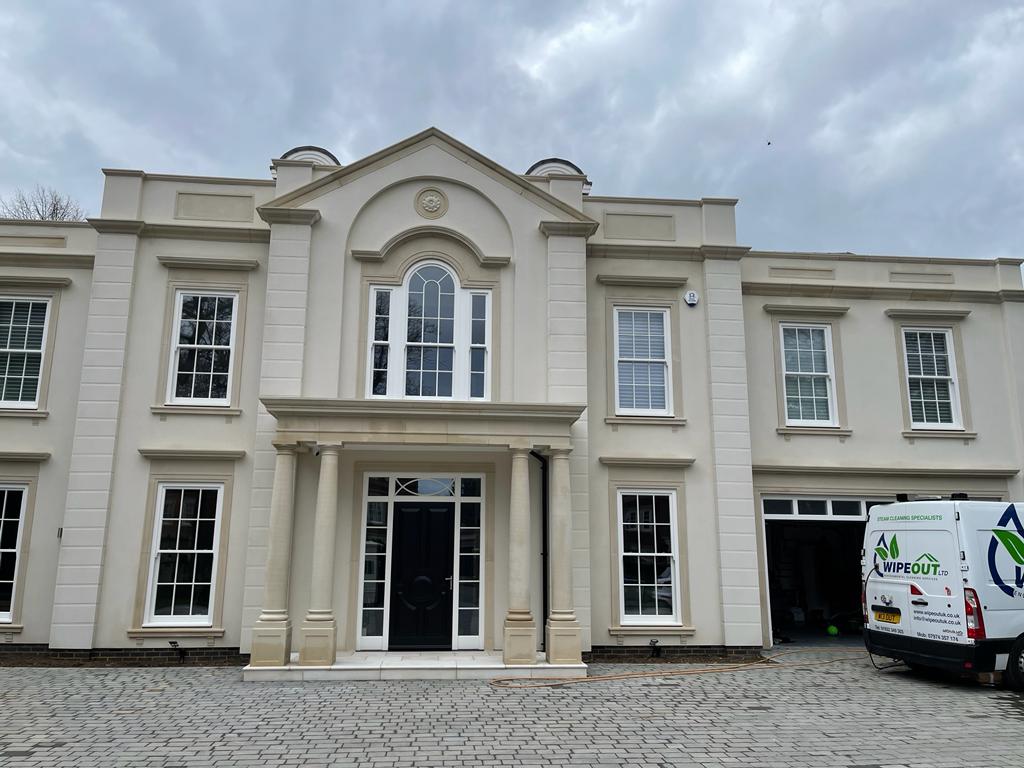 First-class driveway pressure washing
Over time driveways can become dirty and grubby and create an unfavourable first impression of your property and may lead to it becoming slippery and unsafe to use. Our advanced cleaning systems mean that we can rid your driveway of all dirt, including algae, weeds, lichen, moss, and oil stains in super-quick time.
We can also treat the surface with special eco-friendly chemicals to inhibit the growth of algae and other organic matter, so your driveway stays cleaner for longer. We tailor our cleaning methods to your specific needs and requirements for outstanding results and no damage to surfaces in the process. This results in a clean environment and boosts kerb appeal. We use high-performance steam cleaning with hot water, using DOFF cleaning methods.
Create a fantastic first impression of your domestic or commercial property

Powerful cleaning results whilst never damaging surface materials

Limits the growth of algae and weeds

State of-the-art DOFF cleaning equipment produces fast results

Prolong the life of your driveway

Cost-effective and affordable driveway cleaning with free quotes

Ensures your driveway is safe to use

Environmentally-friendly chemicals used
Our proven methods and equipment guarantees our customers fantastic results. This can also add value and will provide a cost-effective service because you are less likely to need expensive repairs.
We offer a wide range of cleaning services
How it works
Your driveway is the gateway to your home but due to cars and people using it, very quickly there can be a build-up of algae, moss, lichen, weeds, and other dirt, such as oil and fuel stains. Not only will these make your driveway unsightly but this grime may result in a slippery driveway. Whilst many people think they can clean their driveways using DIY pressure washers, our commercial-grade cleaners will always produce far better results in much less time, so always call the professionals.
Our exterior cleaning specialists also have the knowledge and experience to use the correct cleaning methods and pressure to produce excellent results whilst never damaging the surface. After cleaning your driveway, we can use special sealants to protect against oil stains and enhance natural colour.
We start each project with a free and no-obligation survey and we can advise you about the best way we believe we can achieve outstanding results for your driveway. This sometimes includes the use of chemicals to guard against the rapid regrowth of algae, moss, and other biofilms.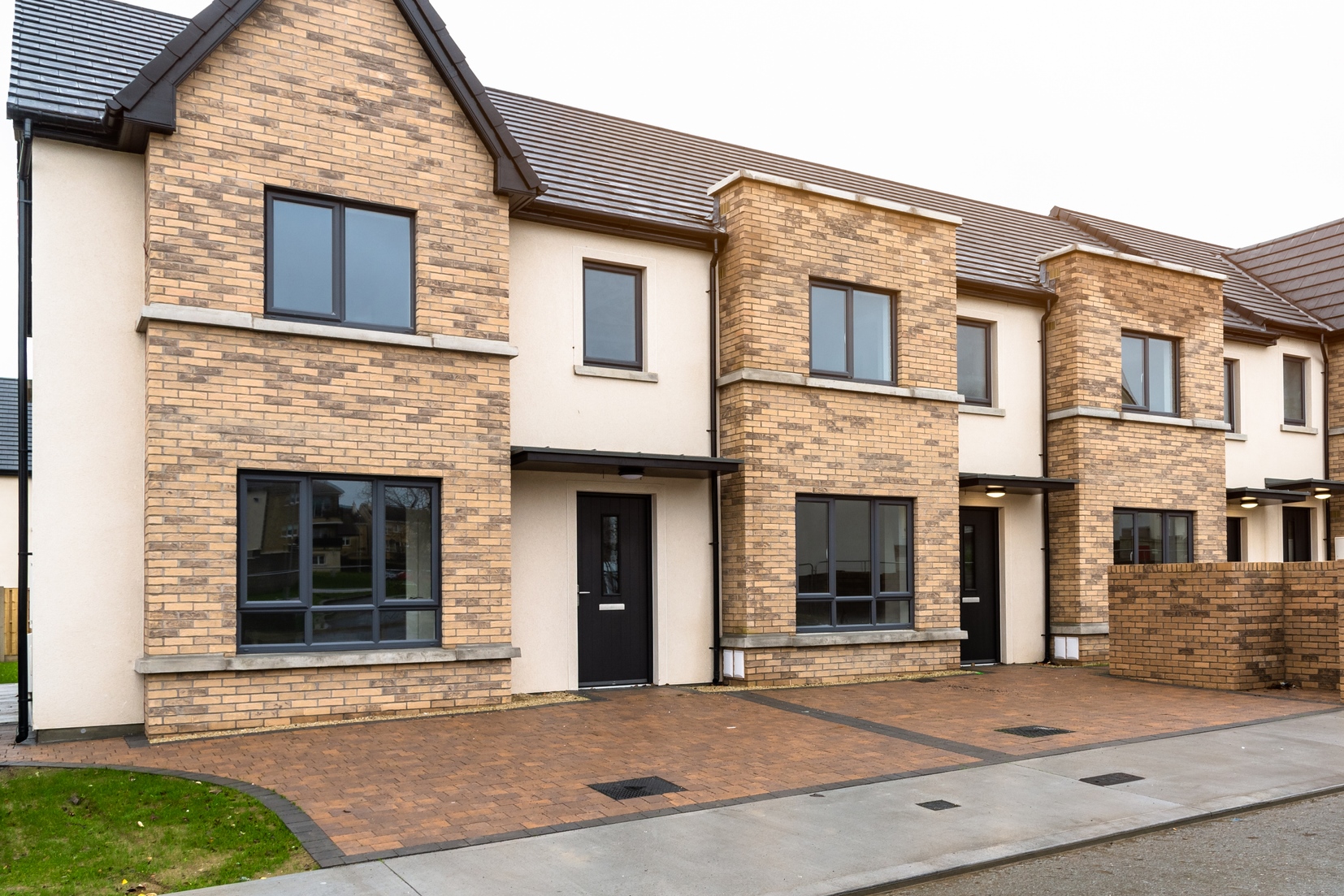 Would you like to book a
driveway cleaning

survey and quote? Call us now