Need expert cleaning for brickwork or stonework?
If you have stonework or brickworks that needs a good clean, choosing a professional cleaner in Surrey is the best way to ensure sparkling clean results. While some property owners or businesses may think hiring or purchasing a pressure washer is the best way to strip paint or restore surfaces, these high-pressure devices can cause permanent damage to many kinds of stone or brick.
Whether you'd like to remove efflorescence, get rid of paint, or simply remove ingrained dirt and dust, an expert brickwork and stonework cleaner in London is your best bet.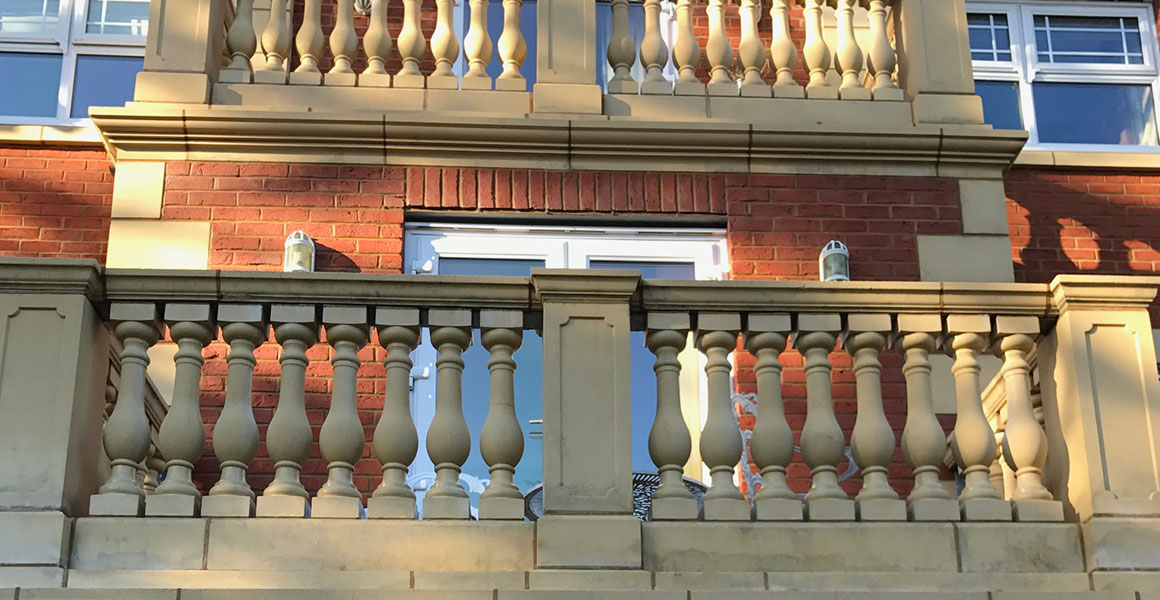 Gentle, effective cleaning with Wipeout
As experts with more than thirty years of experience, Wipeout has the know-how and expertise to provide the perfect clean for any number of surfaces. Have stonework accents and features that need cleaning without causing damage? Or would you like to remove layers of paint or other substances from brickwork? Wipeout can provide the perfect finish using gentle yet effective methods thanks to our professional-grade technology.
With expertise in working with limestone, local stones and buildings of all shapes and sizes, our team can restore the smallest details as well as large-scale buildings and walls. We utilise a combination of heat-driven cleaning with required chemicals to strip surfaces, using the DOFF method to achieve a thorough clean while leaving the stonework and brickwork pristine underneath.
With full IPAF and safety training, we're able to access buildings of all sizes to ensure the most thorough clean possible.
We offer a wide range of cleaning services
How it works
Our mobile brickwork cleaning service in Surrey is entirely self-sufficient, with everything we need for a clean included in our van. With no need to connect to power elsewhere, we can get on with our job on your schedule with no delays or long-winded requirements.
Utilising tried-and-tested steam cleaning, we ensure your stonework and brickwork remains entirely intact while quickly removing grime, paint, and other surface substances for a beautifully clean finish. So if you're looking for a stonework cleaner in Surrey or wider London that works to your needs and schedule, Wipeout is the ideal choice.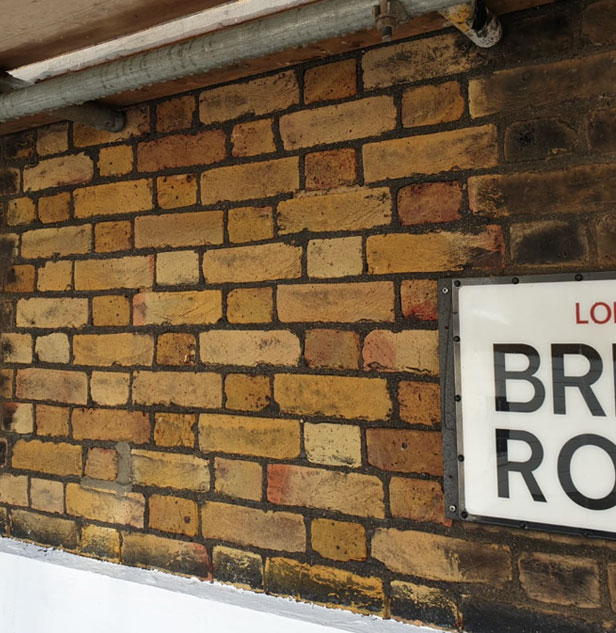 Request a
brick and stonework cleaning

quote
To request a free survey, please call 01932 349 303.