Have bins & bin storage that need a professional clean?
Keeping bin and waste areas sanitary can be a challenge. Whether it's a bin space for a multi-unit building or large-scale waste for commercial businesses, professional bin cleaning can help ensure the bins along with the area in and around your bins is clean, sanitary, and suitable for day-to-day use.
Professional bin cleaning in Surrey can help ensure your bins & bin stores and spaces are thoroughly cleaned from the inside out year-round.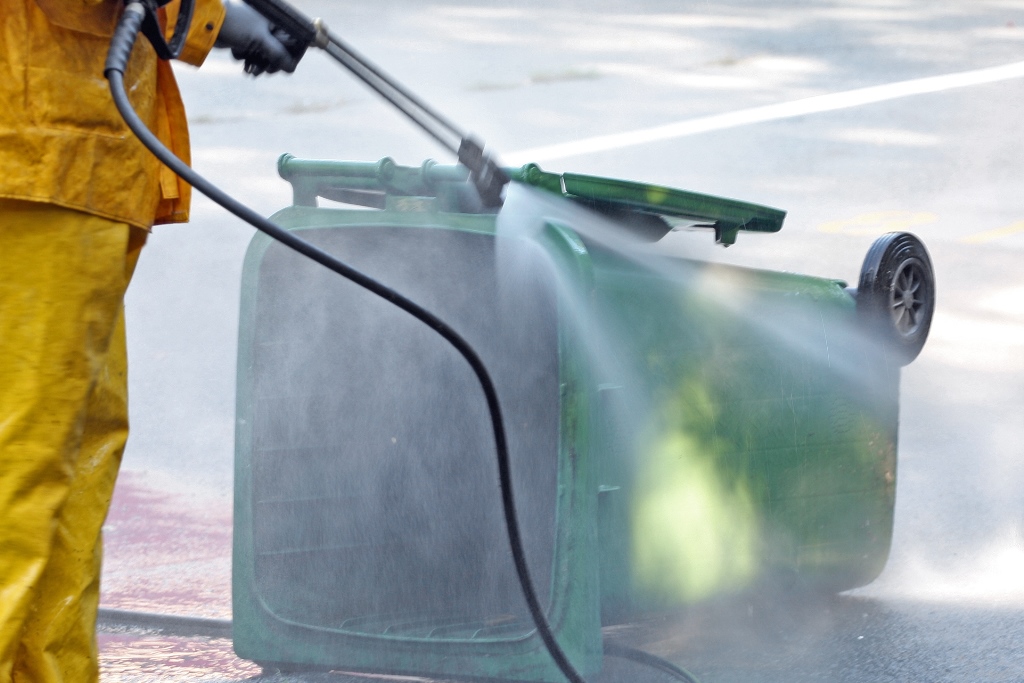 Wipeout offers comprehensive bin cleaning solutions on-site
If you'd like to restore your patio or clean your driveway in Surrey as effectively as possible, Wipeout is the ideal choice for you. Using specialist equipment, our expert team can come on-site and assess what's needed to remove dirt, staining and other marks safely, quickly, and gently. We always recommend seasonal cleans for your outdoor spaces, leaving everything ready for use in the milder weather of spring and summer.
Wipeout's origins lie in bin cleaning – so it's no surprise that over 30 years, we've perfected our service down to a fine art. As speciality bin cleaners in Surrey for bulk bins & bulk bin spaces, such as in apartment blocks, sheltered housing and commercial buildings, we're able to offer a complete professional clean to leave bins & areas entirely sanitary with long-lasting results.
While some bin supply companies may offer quick cleans as part of the service, this is often a cold water clean that doesn't correctly disinfect the bin – and doesn't leave the area around the bins clean either.
Utilising professional cleaning technology, we're able to steam clean bins inside and out for a sparkling, sanitary finish, as well as the surrounding bin store or waste area for long-lasting cleanliness. We can even clean out refuse chutes as part of our expert services.
We offer a wide range of cleaning services
How it works
Our bin cleans are typically on a scheduled, quarterly, or monthly basis, depending on our customers' specific budget and requirements. As a self-sufficient cleaning service, you don't need to be on-site to provide access to water or electricity. Our van contains everything required to carry out a complete clean, leaving your waste area perfectly sanitary and ready for use.
If you're considering a one-off bin clean for a particularly bad bins & store or looking for a scheduled bin cleaning service, Wipeout is the ideal choice for you.
With an excellent reputation for bin cleaning in London & Surrey , we take our job seriously and ensure the highest hygiene standards by using hot water, suitable and safe chemicals, and the best technology available to us.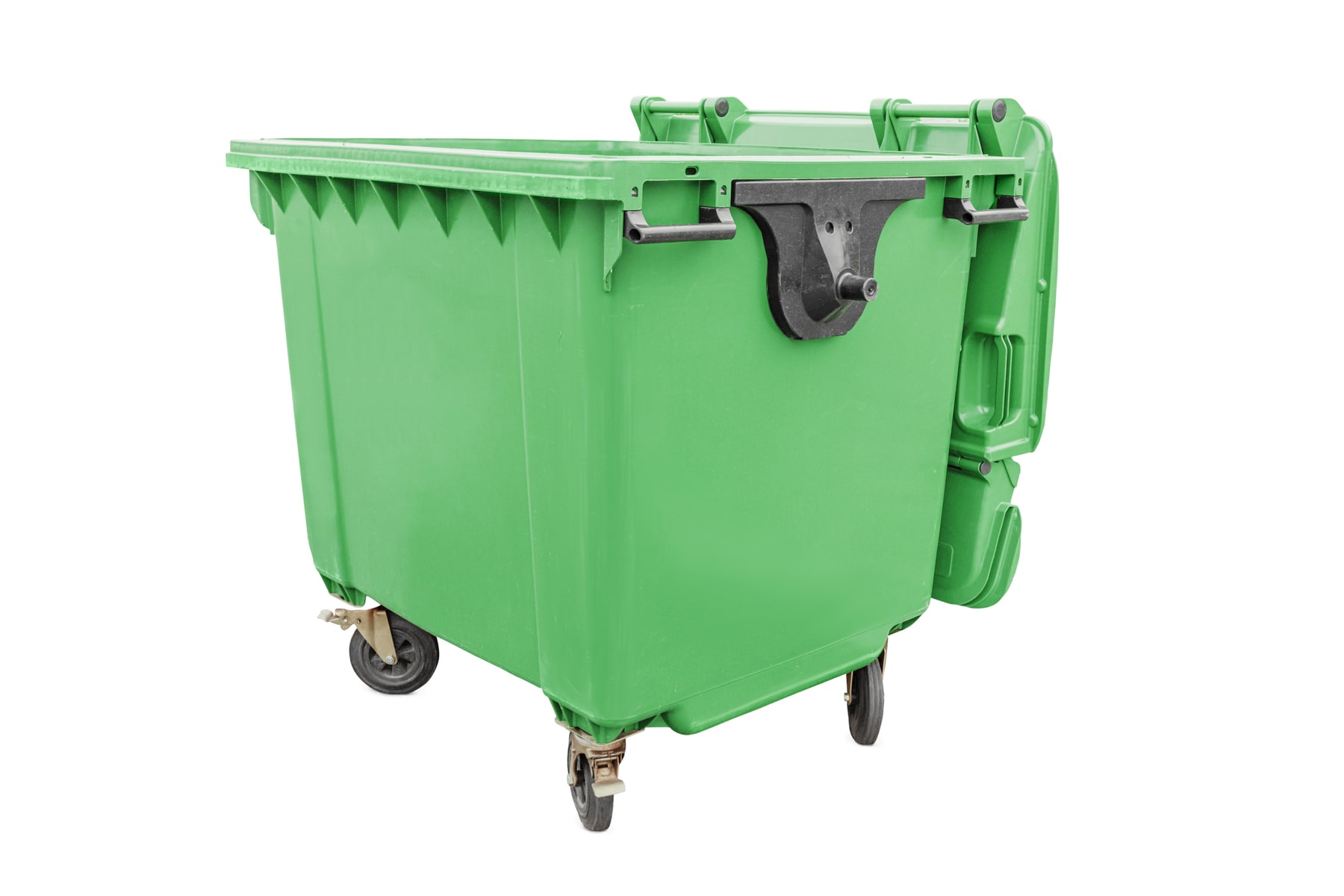 Request a
bin cleaning

quote
To request a free survey, please call 01932 349 303.